BOOMER IN THE 21ST CENTURY


/SPECULATIVE with antonio bove, lola lemke






We live in a world invaded by technological means that intertwine with our day to day lives in a virtual, abstract and complex manner. Everywhere we look, everything seems to be digitizing itself, and especially now, the pandemic has served as a catalyst in this process. During these moments of dramatic shifts and changes of the grounds of our society, quick response and adaptation has been an important survival skill of the 21st century. However, behind all these sexy changes, we come to question, are we leaving anyone behind?
The lack of adaptation to new technologies is not a new thing when we come to think about older generations; parents, uncles, grandparents, have all sought help from the youth and professionals when facing a new technological gadget/ feature. However, this struggle that they face has been internalised and dismissed under the label of what a "boomer" is. In this exposition, we shed light on their day to day struggles in trying to adapt to these new changes in hopes to raise debate and problematize this issue which is creating an immense generational gap, not only causing difficulty in going about in their day to day lives, but also generating disharmony in society due to the lack of communication and understanding between the generations.
Background
In order to draw light on the subject it was important to understand the reasons behind this digital illiteracy. Research and personal experiences have shown that it is not lack of interest that characterizes the difficulty in adapting to new virtual environments. The root of the ever-increasing generation gap is found in the lack of empathy shown by those who are already on the digital train. This exhibit seeks to visibilize the present circumstances and encourage inclusion. By awakening feelings of empathy in the public the project will aim to make the audience realize that the fact that people are being left behind is a problem. One which not only affects society on a personal level, but also on an economic one since companies are also struggling to bridge this gap to guarantee optimal productivity.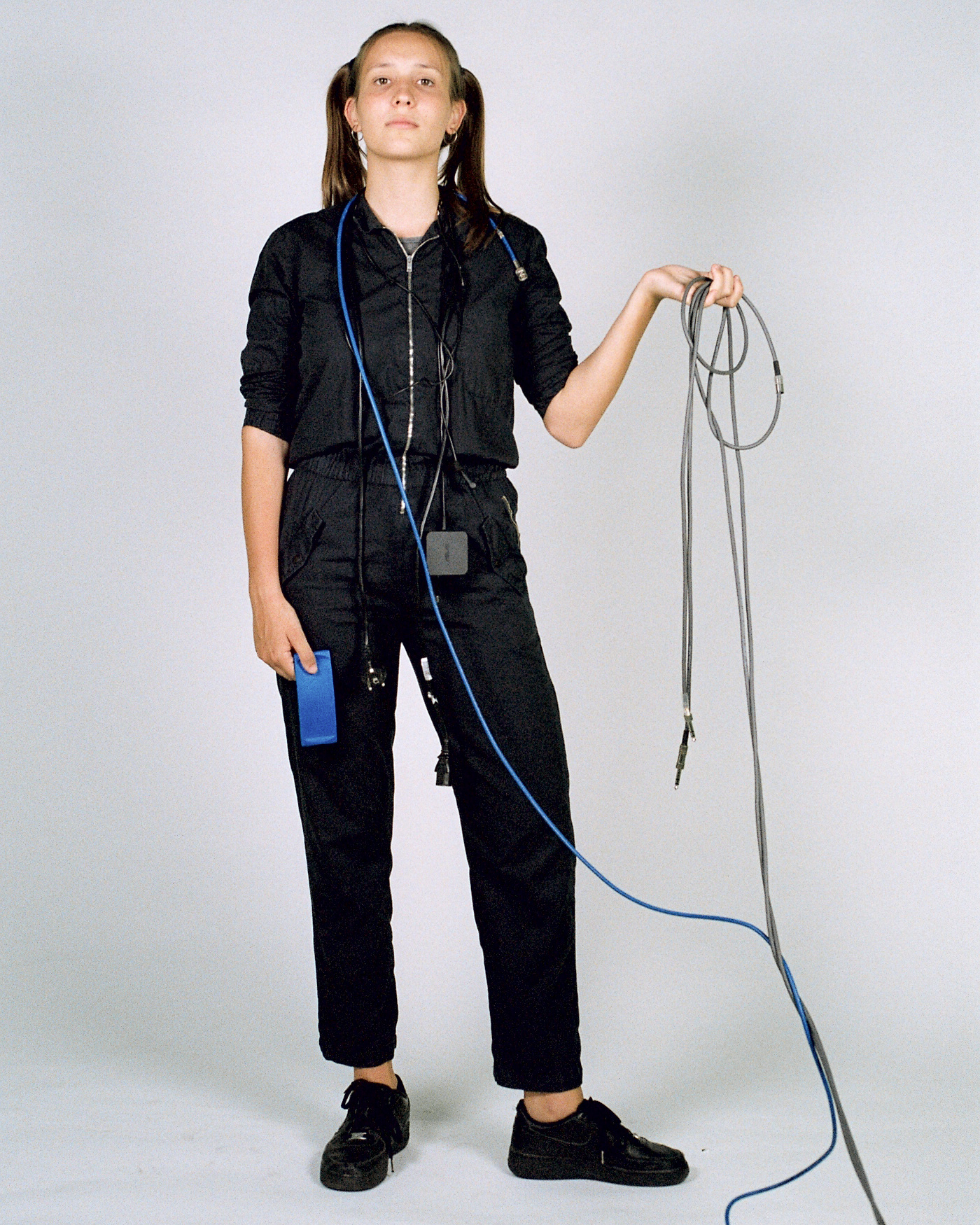 Formalization
The project "Boomer, in the 21st century" is a curatorial project materialised through an exhibition made up of two installations. The first part of the exhibition consists of ten 3D printed objects that visualise the evolution of communication technologies, placing them according to their timeline in terms of physical distance to convey and fully sense the rapid digitization that has taken place between new gadgets. Through this, it seeks to expose how older generations are less open to new and rapid environment changes whereas younger generations are more agile when surfing digital realities.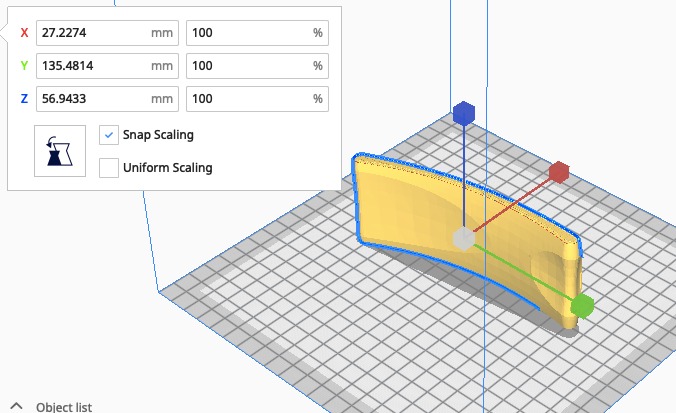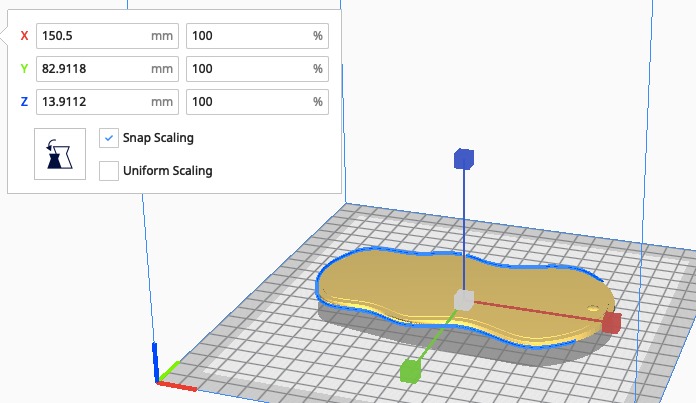 ︎︎︎ 3d printing models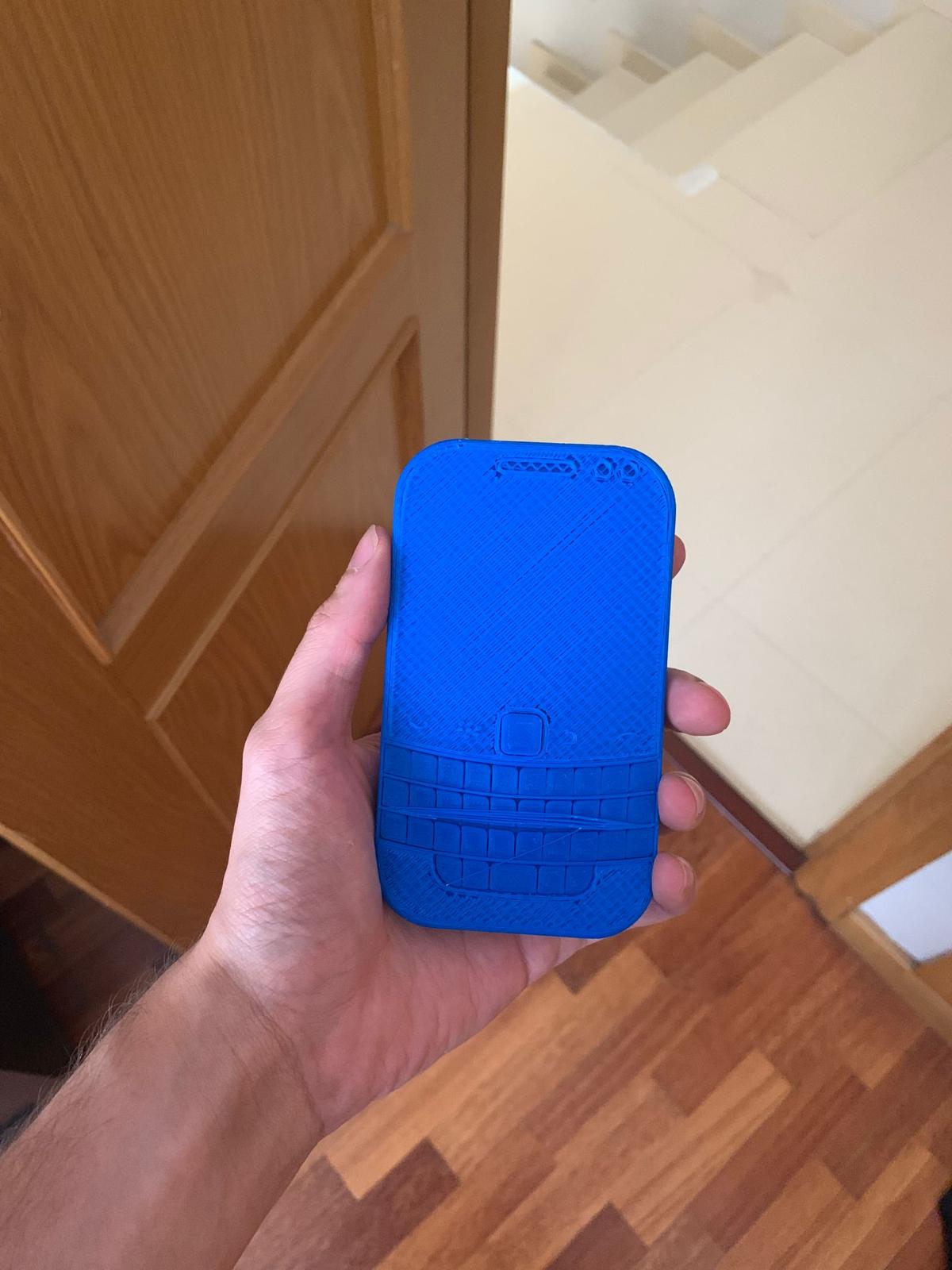 ︎︎︎ printing trial& errors





︎︎︎ final prints



The second part of the exhibition consists of an audiovisual piece consisting of five skits that illustrate the relateable day to day hardships of a boomer when confronted with digital technologies. A humoristic language has been used to communicate in aims to resurface this problem that has been normalised and brushed off.








presentation day


︎︎︎ garden