SOMEK
PRODUCT DESIGN FOR KIMCHIMAMA

SOMEK- A WORD DERIVED FROM THE COMBINATION OF SOJU AND MAEKJU, IS A 폭탄주, A BOMB SHOT DRINK, MADE BY DROPPING A SHOT OF LIQUOR INTO ANOTHER GLASS FILLED WITH OTHER BEVERAGES SUCH AS BEER. IN THE CASE OF SOMEK, IT IS A POKTANJU 폭탄주 WITH A SHOT OF SOJU AND MAEKJU.
FLASH LIGHT FROM THE PHONE IS TYPICALLY USED TO CREATE A MELLOW AMBIANCE.
THE OBJECTIVE WAS TO RE-INTERPREATE THE EXISITNG RITUAL INTO A SLEEK, ELEGANT DESIGN TO SERVE KIMCHIMAMA'S CUSTOMERS.


HERE IS A RE-INTERPRETATION FOR KIMCHIMAMA.






DESIGNED AND RENDERED BY CHEEUNSHIN.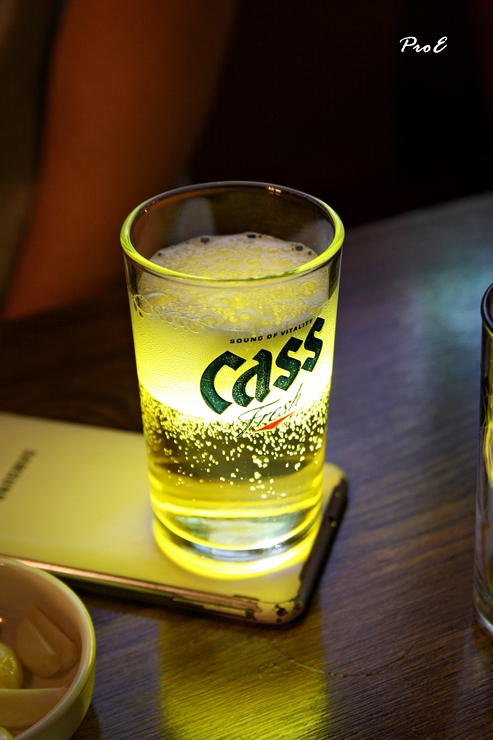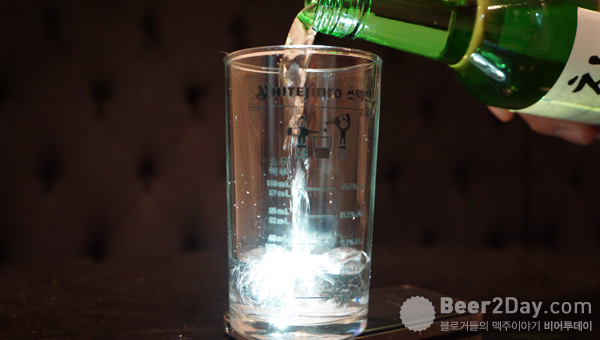 REFERENCES FROM GOOGLE IMAGES